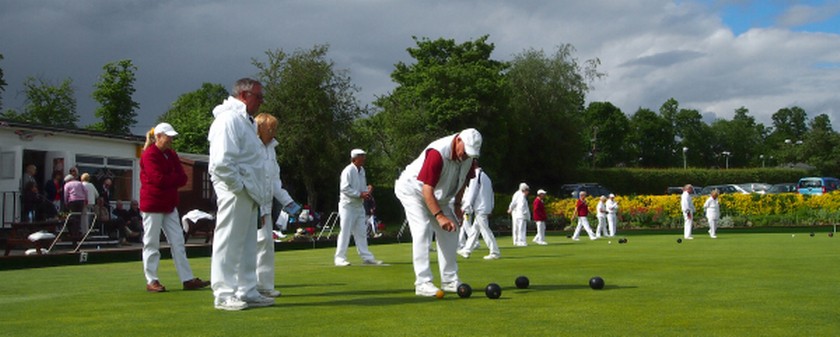 COMING UP

Date

Events

04/04/22
Wel & Hat Tournament Fixtures
24/03/22
24/03/22
24/03/22
26/05/22

Four Mix Vs Grovelands

26/05/22

HAWKS - Welwyn Harts 2M

28/05/22

Welwyn Garden City 5mix

29/05/22

Play 'Bowls For Fun' Programme

29/05/22

Hertford 6 mix

30/05/22

The Pond Cup - All

30/05/22

Hertford 2Ladies

31/05/22

Hatfield 2Ladies





















Northaw and Cuffley Bowling Club has been in existence for over 75 years and is one of the strongest clubs in the area.

Our bowls season runs from April until September and we have an impressive fixture list for friendly and competitive matches, mainly with other clubs in Hertfordshire. In the off-season there is a healthy social calendar for Members and several Indoor games are played against local Indoor Bowling Clubs.

Our annual membership provides ample opportunity to play bowls throughout the summer, either informally or in competitions. We have a limited number of places for new members and coaching is offered to those wishing to join who are new bowlers. People from all age groups and abilities are welcome to apply. For further information please contact the Club Secretary, Janice Boulter on 01707 693916.

Come and join us!
........More information to follow