Mixed Pairs League Final
Club > Gallery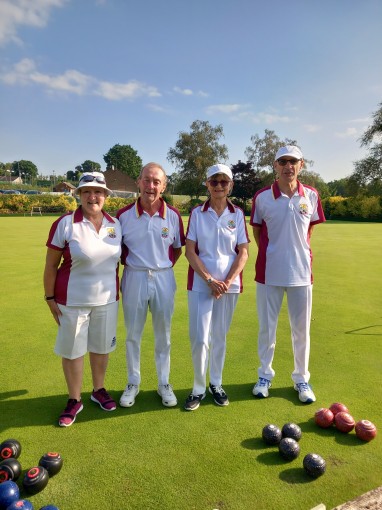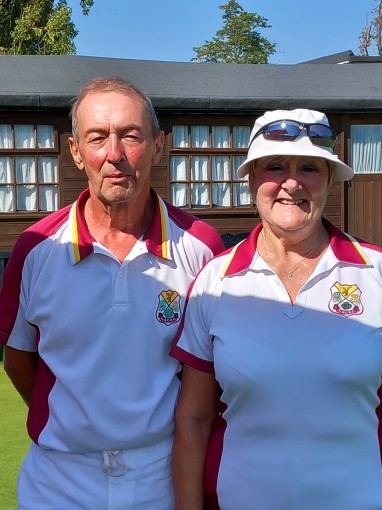 The finalists of the Mixed Pairs League were:
Pauline Smith & Roy Smith
Vs
Caroline Cody & David Fryett
After a very close and a hard fought game, the victors were David and Caroline. It was a great match, with the pairs drawing at 15 ends, thus forcing an extra end - well done to all, it was a thrilling game to watch. Congratulations to Caroline and David!